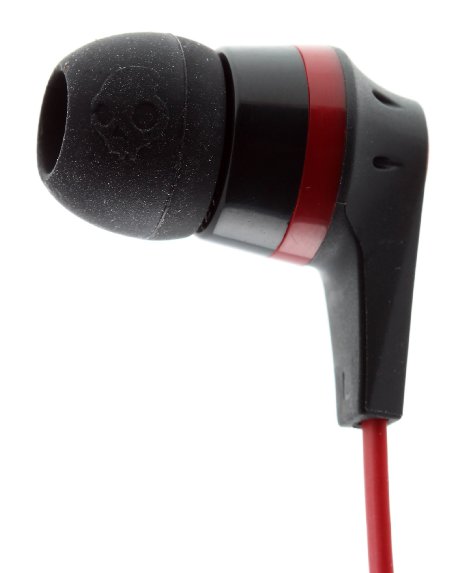 The Skullcandy S2IKDZ-010 Ink'd 2.0 Earphones are a solid pair of entry level earbuds that are great for when you are relaxing and listening to...
The legendary King Kong franchise has its next sequel coming out Kong: Skull Island and its expected to land next week in a theater...
ADT Pulse is a home security system that allows you to connect your security system within your home network that allows you to monitor...
The first Chromebook that supports Android Apps has already launched. It will be available starting this week for $450 and this Chromebook brings together...
Swagbucks is an online rewards program that allows you to earn virtual currency that can then be used to acquire real world cash. The...